Bark Prone Paddleboard Bag
Vitamin Blue specializes in Boardshorts, Surfboard Bags, SUP Bags, Prone Board Bags, Windsurf Bags and Roof Rack Pads.
We make the highest quality products for the surf, SUP, paddle boarding and windsurfing industry.
Vitamin Blue makes men's boardshorts and prints men's tees. Our surfing trunks are handmade with pride at our factory in Costa Mesa, California.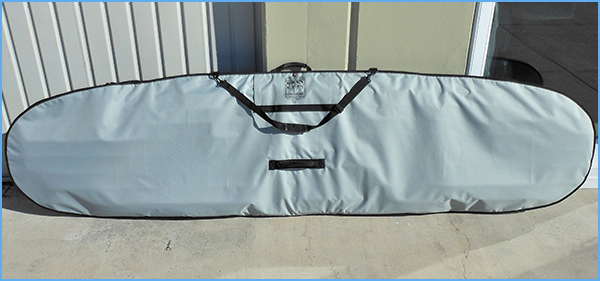 Vitamin Blue makes custom board bags for surf, SUP, prone paddleboards and more. We also offer stock board bag sizes for longboard bags, fish surfboard bags and SUP bags.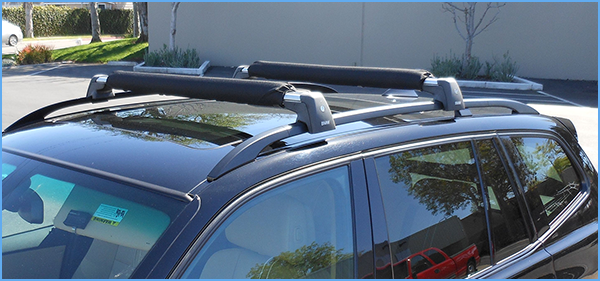 Vitamin Blue makes non logo roof rack pads in a variety of lengths (18″, 27″, 36″ and 54″), styles (Aero, Regular, AeroBlade and Truck) and colors.
Vitamin Blue is focused on continuing to be a water and board sports premium brand, continuing to exceed our customers' expectations by producing products of the highest quality. We are an authentic source for unique, functional and diverse water board sports products. Our founder, Frank D. Ornelas, oversees all aspects of the business at our facility in Costa Mesa, California. Frank continues to instill his passion for water board sports and how The Water's Good For You!™, which is where the name Vitamin Blue originated. We manufacture all of our products at our facility in Costa Mesa, California. Our attention to quality and service has allowed us to grow and provide products to our loyal customers for over a decade, including our first dealer, The Frog House in Newport Beach, CA. Our product line is available in surf  and SUP shops and shapers. Vitamin Blue's client list include premium brands such as: QuickBlade Paddles, Bark Paddleboards, Infinity Surfboards, Icons of Surf, Bing Surfboards, Ian Balding Paddle & Surf, Terry Senate Surfboards and many more…
Get your Custom Board Bag